Particle Descent
Interview and Track by Track Breakdown
by bloomingclouds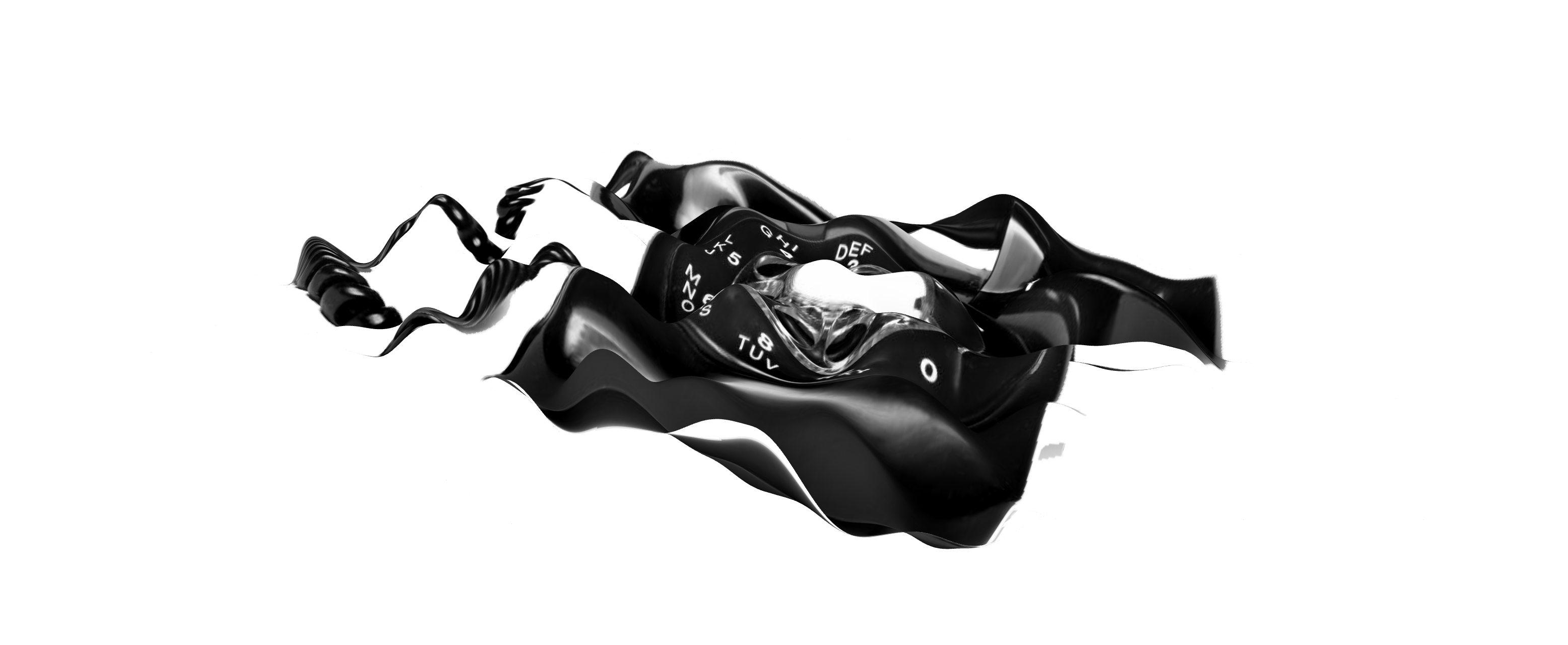 Interview
With bloomingclouds
By Spencer
When did you start making music? What got you into it?
My last internship was a pretty mundane 9-5 that was definitely taking a toll on my mental health. I went from the thrills of my third year of university, definitely my most formative year I had experienced up until that point, to a corporate lifestyle towards which I was always adverse existing in. From this time of reflection, I started focusing on progressing my guitar playing skills in an effort to find a creative passion of mine once again. This consistent practicing set me up for going out on a whim and purchasing myself a sampler, a Roland SP-404. This is where I first took steps in learning how to sample sounds and sequence songs. I eventually sold the Roland for more applicable equipment such as an audio interface, and a MIDI controller for Ableton. Fast forward two years and here I am, exclusively using Ableton as my primary Digital Audio Workstation, and have been incorporating all I learned up until now to my recent releases.
This is your second EP this year, the first being powerlines, which you released in (August). What would you say is different about these two releases?
Since I was creating music on my own for the better part of 2 years, trying to find what my sound would be, I decided at some point to focus my attention on a project that I would finally release to the public. Powerlines was a testing ground for methods and workflows I had been practicing during the majority of the lockdown starting in March 2020. I took some influences from certain artists in an attempt to mimic aspects of their sounds as tests of my abilities I learned over the year, with each track containing a separate method of composing each track. Particle Descent, on the other hand, was more of a free-form approach after finding a comfortable aspect of each process established on powerlines, with a focus on creating a sonically-mixed project that also evoked specific influences of mine.
As best as you can describe, what does the creative process look like? How much time would you say you spend on each song?
The process of creating a song isn't as romantic as some might make it out to be. Sometimes it can just be me screwing around with a virtual instrument or my own guitar over a simple drum loop I either sourced from a sound pack I found months ago or one I sequenced on my own. Once a groove is in place, be it a sample or some live instrumentation recording, I then begin to layer sounds that are complementary to each existing part. This step only really happens if the original groove inspires some other ideas; otherwise, a session can last 30 minutes before the makings of a song truly come together. Certain songs are created in a few hours, with sequencing and mixing lasting another few hours the same day or the next morning. Other songs take several days of trying to find a purpose for a newly discovered sound or sample, with inspiration striking all of a sudden or not at all.
Are there any producers you admire, whose work keeps you motivated and inspired?
I definitely am inspired by many kinds of producers and artists from past and present, ranging from genres from instrumental/abstract hip-hop to shoegaze and ambient music. A major influence on my drum sequencing and sound design is Kranky Records' former shoegaze duo Bowery Electric. A lot of my drum samples and sequencing come from the trip-hop genre of artists like Portishead, although Bowery Electric has always struck me with how much they were able to do with minimal drums. I definitely take major inspiration from hip-hop producers such as Madlib, Knxwledge and Flying Lotus, the latter of whom's recent album Yasuke provided plenty of inspiration, with his ability to meld together synths and syncopated drums for some interesting songs. Finally, I wish to shoutout potentially my favourite artist of all time, Canadian ambient legend Tim Hecker, for inspiring me countless times with his ability to manipulate sounds in ways towards which I will always strive. He will always be the litmus test for soundscapes in my music, and a lot of what he has created has made me more attentive to how a mixing obscure sound combinations can evoke unique emotions.
What sort of experience do you hope to provide your listeners with?
I mean, I can only hope that those who take the time to listen to each track be met with an emotion of some kind. In my early days as a public artist, I want to expose listeners to sounds they otherwise overlooked or had little experience with prior to listening to my work. If any part of any song of mine evokes something unique, then I can rest assured I did my best at the time to do so.
What can we expect to see next?
I've recently released a beat tape I whipped up in a short amount of time, and I do intend on continuing projects in such short periods in the coming months. These would allow some other creative ideas to form while working towards perfecting other composing skills. Although in terms of proper projects that I intend to promote and work on constantly over the next few months, I have been working on my debut ambient EP for more than a year now. Each project I have released, big or small, has allowed me to practice my craft, and I wish to take a lot of my influences and experiences from before to create some of my best work to date. I hope those interested look forward to it and similar projects for the rest of 2022!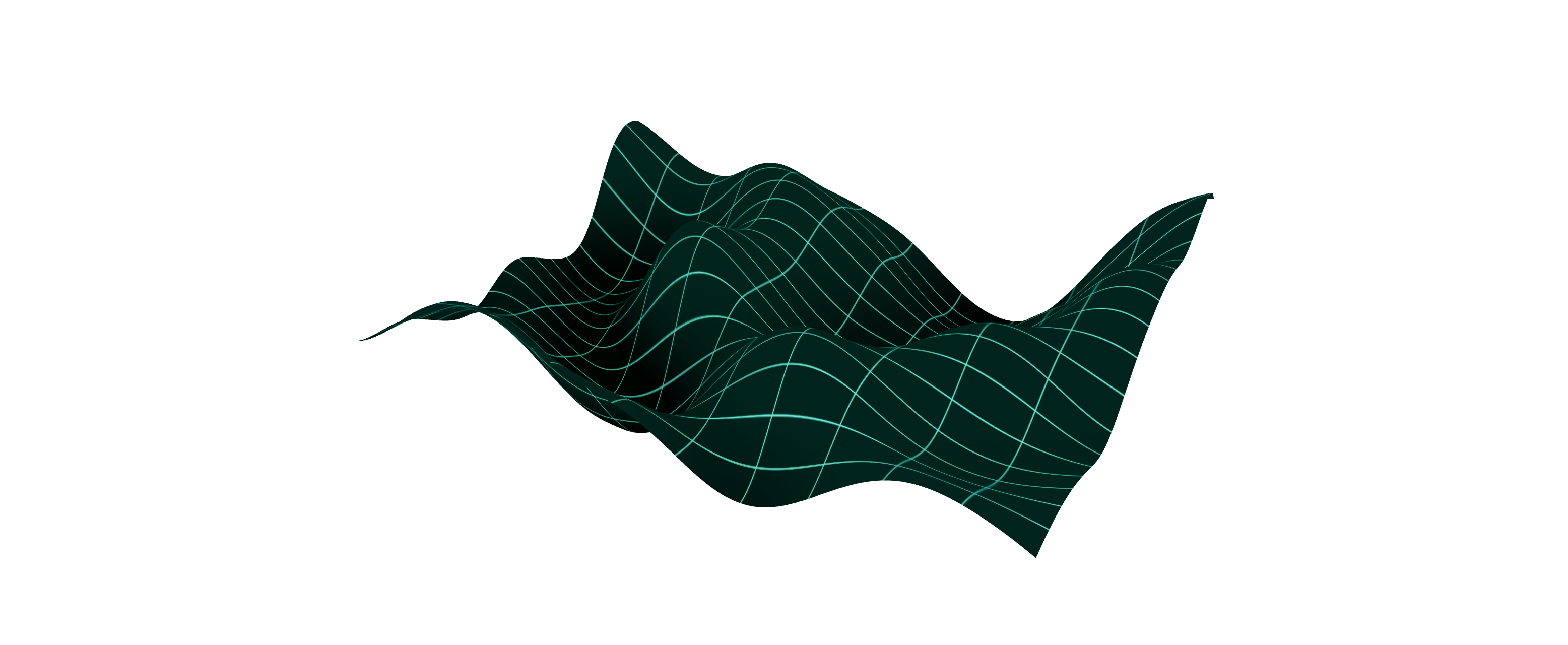 Track by Track Breakdown
By bloomingclouds
I was out on a walk one October night, partaking in the devil's lettuce, when I happened to look up at the Moon. What I saw was something striking, something that textbooks would tell you is a rare phenomenon. It turned out the upper moisture in the atmosphere refracted the moonlight so perfectly that it created a halo-like figure around the Moon. Looking it up later in the night, I was hit the name of this phenomenon, a 22° Halo, which I believe subconsciously inspired me to sit down and create this track.
The title track for this EP was inspired by a brief excursion through my camera roll from last winter. I was in dire need of something to kickstart my creativity, considering I was in a lull of sorts after the release of powerlines. Stumbling through the roll, a photo emerged, of the street lamp outside my home from a stormy night during February. This seemed to have succinctly captured a sense of calming descent that one feels during a snowfall. Considering the track that spawned right after had a comforting quality to its primary progression, I felt the title could both figuratively and literally describe the sensation of listening to this track.
I'll keep this one brief: this was the first track created for this EP, only a few hours after my most recent relationship had ended. The various new techniques I attempted on this track paved the way for how I constructed the entirety of this EP. I started out primarily with drum breaks, with minimal sequencing changes throughout the song, to eventually creating my own drums and splicing drum loops for certain parts and resequencing them with additional percussion elements. It's sometimes the direst situations that finally allow you to take the next step, I guess.
As an avid shoegaze fan, I am drawn to artists that seem to have perfected the constant tug-of-war between various layers of guitar and noise that seem embody the name of the genre, staring at their shoes and gazing at the sequence of guitar pedals that create its distinct sound. Slowdive, especially their earlier EP work, had a lot of moments where guitar layers would weave in and out of the track, while maintaining a constant hypnotic trance-like atmosphere, accompanied by a simple drum progression. Having wanted to create proper shoegaze before, due to its complex sound created from the use of a plethora of guitar pedals and effect boards with relatively simple chord progressions, I was able to find the courage in my ability to attempt to create my interpretation of the genre. I was primarily inspired by artists like Slowdive on this track, and as such I believed this could have been my first attempt at creating a song built around that simple concept.
Those who know me well know that one of my greatest musical inspirations is a shoegaze/ambient duo by the name of Bowery Electric. The duo of Lawrence Chandler and Martha Schwendener nearly perfected the use of single-string strumming guitar sounds to create dreary soundscapes that would oscillate with intensity and purpose. Some people may find my enthusiasm towards them as blasé, and as such, I guess my inspiration is just a symptom of it.
This year has by far been one of the most difficult for myself and my immediate family. I have had to say goodbye to many different loved ones, distant and close. Reflecting on the fickle nature of life, and how quickly things can spiral, I sat down following one of these deaths and let myself release my emotions as a form of catharsis. When you've dealt with pain so often, it's hard to muster up the energy to express yourself in common grieving manners such as crying and sulking. This was created to commemorate those close to me who have been lost too soon.
-- bloomingclouds

End
More by M00D